"How to Talk to Your Kids About Pornography"
15 Lessons -- Lifetime Access
I still remember the conversation and his words... "I wish my parents would have done more when they caught me looking at porn."
The man was 54 years old and battling a forty- five year addiction to porn. It started when he was young and his parents had the opportunity to be a voice of hope, but instead they just grounded him and told him to not do it anymore.
It didn't stop him. In fact, their silence fueled a fire in his life that nearly destroyed him. He's on the road of recovery today... but it is a long, hard road.
As parents and caring adults, we have the power to be a voice of hope and truth into the lives of our kids, but we often don't know 'what' to say. We become intimidated about the subject of pornography and hope that the school system or the house of faith will teach them what they need to know. But... it's not their responsibility... it's ours.
I remember looking over 2018's porn statistics and being blown away at the tale they told of our kids. I was shocked at what I was seeing, but it was a message that I needed to hear. In fact, it's a message that every parent needs to hear.

It started me on a journey. A journey that I've been on for years. I've been working with parents and families for years, but when I started to hear the same scenario over and over again I knew that it had to be addressed. The Scenario?
I caught Johnny looking at porn and don't know what to do.
Or Timmy, or Wanda, or Cayden, or Samantha, or... (you get the drift).
It just wasn't boys... but girls too.
It just wasn't teens... but first graders too.
It just wasn't kids from 'single parent homes'... but all homes.
It reached past socioeconomic barriers. It reached past race and sex. It reached past faith. It reached past upbringing. It was simply a common denominator. And the next statement was always the same...
"...and I don't know what to do about it."
Parents that didn't know how to address the elephant in the room. So, I went to work. I wrote a book. I coached people in purity. I started working in a sex addiction clinic. I read every book about the subject that I could get my hands on. I examined my own upbringing and the fears that dwell within me. And I created a tool.. a class... my opus. (OK. That's going a little far!)
I have gathered together everything from cutting edge science to practical advice from one parent to another. You will learn some things that will make you angry... some things that will make you scared... and some things that will make you empowered to do one of the most important thing you've ever done... talk to your kids about the elephant in the room.
If you need anything... I'm here to serve. I hope you enjoy!
GP
Frequently Asked Questions
When does the course start and finish?
The course starts now and never ends! It is a completely self-paced online course - you decide when you start and when you finish.
How long do I have access to the course?
How does lifetime access sound? After enrolling, you have unlimited access to this course for as long as you like - across any and all devices you own.
What if I am unhappy with the course?
We would never want you to be unhappy! If you are unsatisfied with your purchase, contact us in the first 30 days and we will give you a full refund.
Your Instructor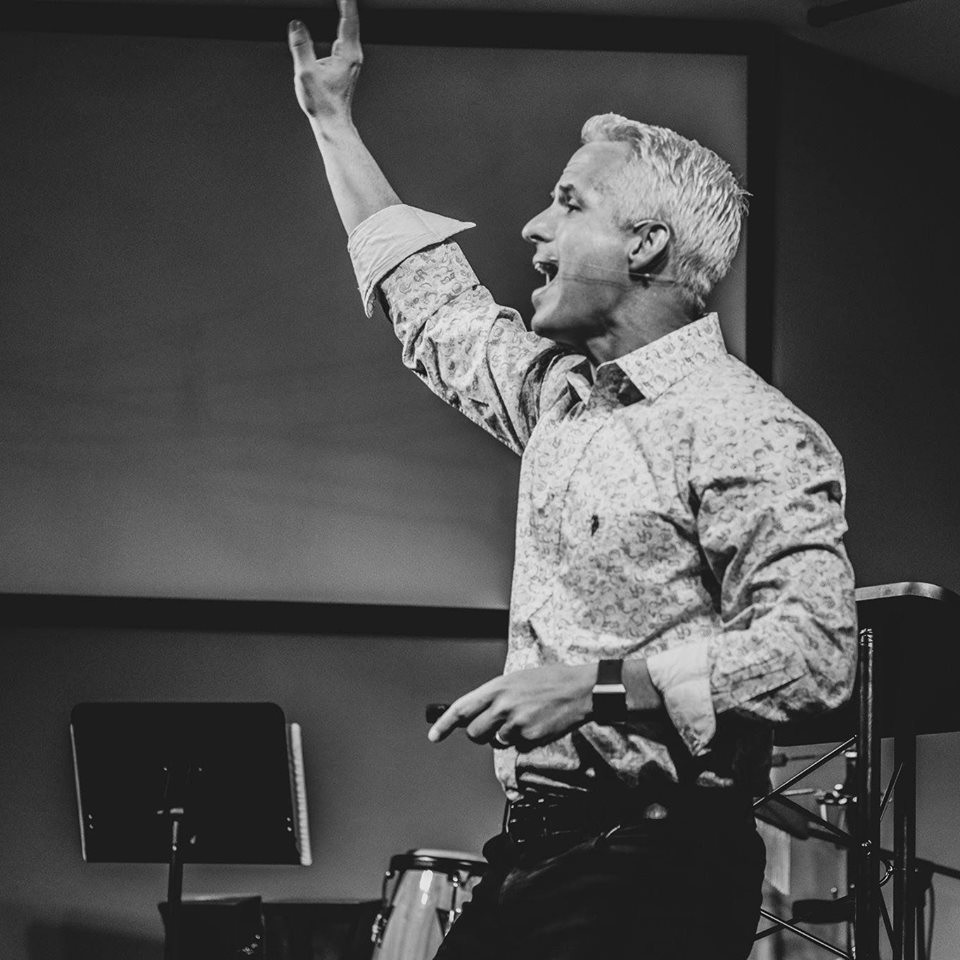 GP Hintz never desired to be known as "The Porn Guy" when he coauthored the book "Porn Again: Breaking the Death Grip of Pornography". He just wanted to become a voice of hope and a voice of change. He saw the current epidemic and decided that the best way to help manifest change was to point out the elephant in the room. Pornography is a problem and if we don't talk about it, it will have generational consequences.
After the book came out, GP began to speak on the subject. From radio interviews to conferences to intimate gatherings, the subject was one of great interest. GP has spoken in seven countries to thousands of people about the power of 'life change' and how hope is possible. And, the one question that he heard over and over again was, "How do I Talk to My Kids About Pornography?"
It was this one question that prompted this class. Pornography was a subject that a lot of people were talking about, but parents often have no idea of how to bring up the subject with their kids. In fact, the conversation only normally happens after porn is found on your computer or their video game system and they are forced to have the conversation. So, the discussion begins.
In addition to being an author and speaker, GP is a Personal Coach and a Purity Coach. He is the father of four and enjoys spending time with friends, eating good sushi and jumping into the ocean whenever he gets the chance.
His website is CoachingLifeChange.com and his email is [email protected].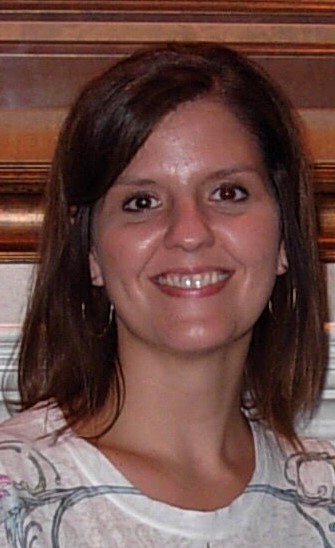 "This course was eye-opening and very informative. I'm sure a lot of parents don't fully grasp just how easily accessible this dangerous content is to their children. The material covered in this course is educational and equips you with a solid course of action. It will help give you the confidence and reassurance you need in order to address this difficult topic with your child."
- Marla C. Mom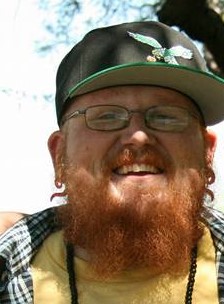 "What a very informative series. Some of the facts I learned in this series were mind blowing. I watched these classes and used the techniques I learned from GP Hintz to have an uncomfortable conversation with my son. It came out that he had seen some stuff in the past. This course allowed the me to establish that open line of communication with both my son and daughter.
- Michael P. Dad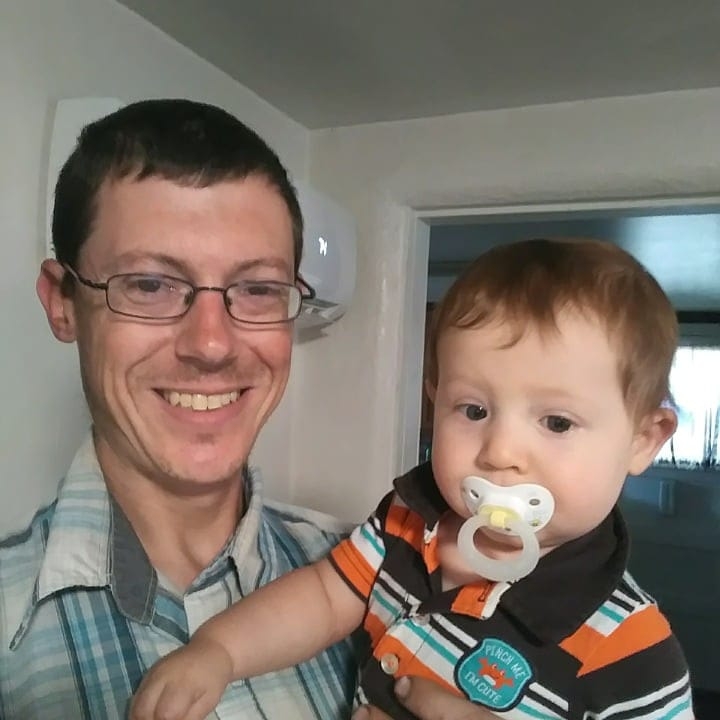 "The information shared in this course really opened my eyes about how easy it is for children to access pornography, even from game stations. There is a lot of information to keep track of, as well as some useful statistics so I highly recommend taking notes, and the quizzes are fun as well. I am now more prepared for when I will have to have this talk when my son becomes that age."
- Donald C. Dad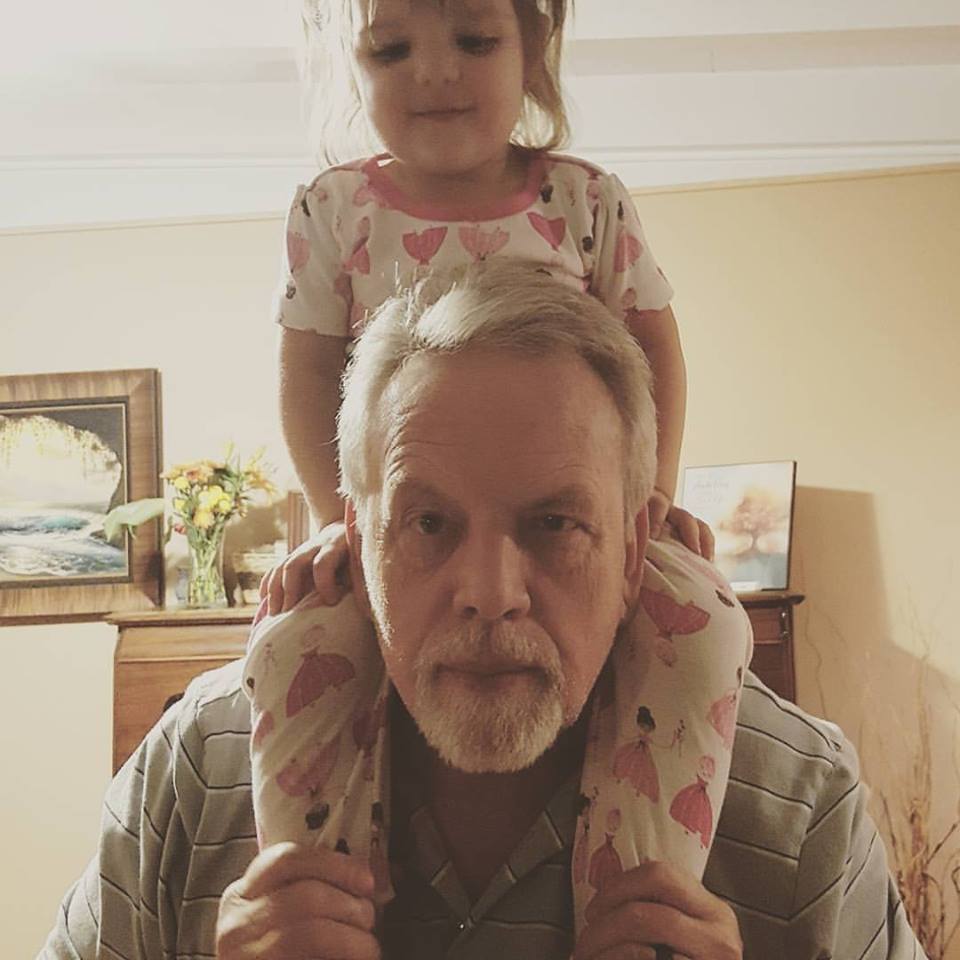 "This series is a very educational and thought provoking tool that every parent should view and use to talk to their children to teach them (and themselves) about the subject of pornography and the sources that they can learn and control to protect the exposure from their children to avoid addiction to porn. A must watch for parents who care about the well being of their kids."
- Dan M. Father and Grandfather